Want to book me 1:1?
Want my help to break through your struggles, overcome triggers, achieve work-life balance, and improve your health and wellness?


Then ...
...let's make it happen, Captain!
1:1 Mentoring Online: Receive six months of private coaching, where I will guide you one-on-one through your journey of self-discovery with one-hour weekly meetings and reflective practice. Together, we'll laser focus on the barriers holding you back, developing and executing a plan for breakthrough and revival. Then, with my personalized guidance, you'll reveal the essence you thought you'd lost years ago. 
Six (6) months of LIVE private coaching, where I will guide you one-on-one through your self-discovery journey, with one-hour weekly meeting and reflective practice. 

Private access to Dana for P.U.L.S.E (Practice Unlimited Love through Self-Evaluation©) checkups by voicemail and text once a week for six months   

Aromatherapy Activation Support

Everything is included below in Breakthrough! - Group Coaching Online

JOIN NOW FOR ONLY $3,333
And Get ...


Bonus 1:1 Coaching Call with a Holistic Health and Wellness Coach for "24 hrs Fast Action" participants

Free access to the 3 Godly Steps to Outpace What's Holding You Back (Awaken, Save & Strengthen) course series and guide books

Six (6) weeks of biweekly LIVE Q&As with Dana Bagnall and Breakthrough Queens

Breakthrough! Queen Freedom course handbook and additional learning resources to track your progress

Dedicated Breakthrough Queen support via email

Access to exclusive Breakthrough! Queen Facebook group for ongoing support

Private Breakthrough! Queen Freedom Virtual Party

Breathing and Meditation MP3 activation exercises to promote healing and synchronicities in life

Two Complimentary Books: #1 New York Times Best Sellers and High Ranking Amazon Book to enhance your wellness journey of abundance.
Two payment options:
Pay in full upon registration - Click Below Submit Button

Pay in three equal payments - Click Following Link

here
Bonus Added Value: $1,297
Want to book me 1:1?
Before your session, please fill out the form below to help guide your Breakthrough! coaching session.
MEET YOUR BREAKTHROUGH! COACH
- The Differentiator
Hi! I am Dana Bagnall -- founder of Making a Difference Because You Matter and creator of Live Life Abundantly Academy. I am a wife, mother of six bonus children, grandmother, daughter, sister, and great aunt with decades of experience in mentoring, training, and teaching in the healthcare, education, and financial planning industries. As a woman, I have learned to flourish in my career, survive trauma and loss, and overcome challenges. I've been saved and strengthened to walk further in my purpose when I realized who I Am and said "yes" to the calling on my life. My joy comes from sharing my awakening and breakthrough with others. 
As a woman who learned to flourish after a sexual assault, and other life challenges, I feel I am equipped with special tools to help others to heal and move from a victim mentality to a thriver mentality. Over the years, I have successfully navigated through those dark periods, but I wasn't always listening to my inner voice and The Divine's message for me. I became distracted and placed my purpose on the back burner. Like so many of us, I figured I'd pick it up later. I've experienced three debilitating physical events that defied my medical team's analysis and thinking with healing. Meditation, prayer, faith, and holistic health practices raised my consciousness to a physiological state that yielded miraculous outcomes. These tools have all reaffirmed who I Am and have allowed me to say "yes" to the calling on my life! I want others to live more fully and abundantly too!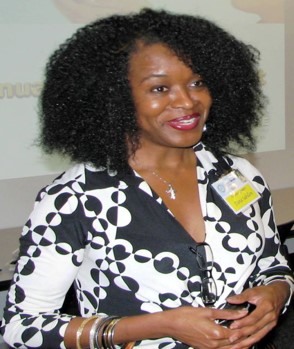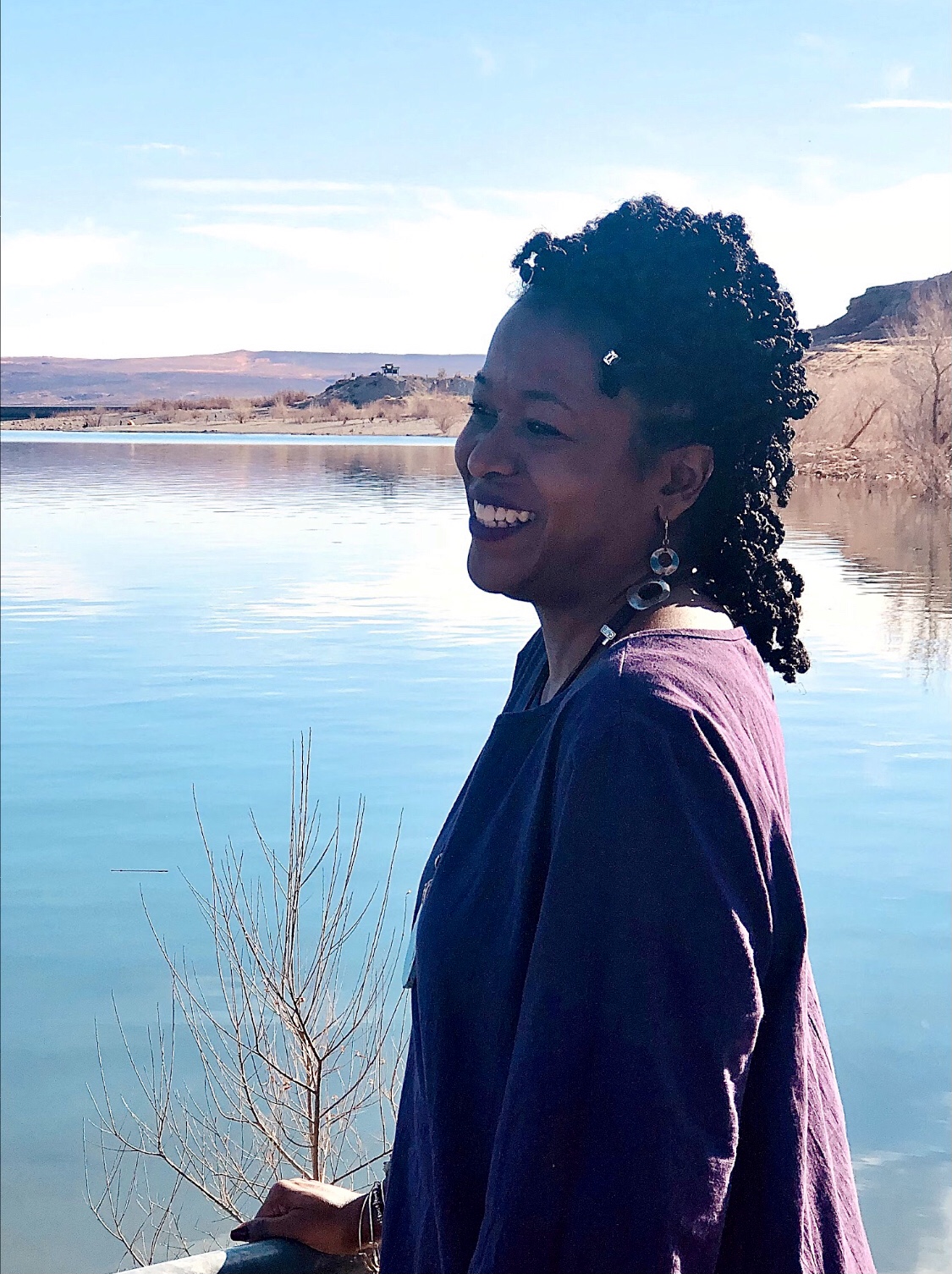 Professionally, I've had the opportunity to partner with top Fortune 100 financial organizations, leading national healthcare associations, and women business owners to educate on how health impacts women's wealth and practical steps needed to become proactive. I've spoken about the "Psychology of Money" -- a sensitive topic surrounding wellness and wealth -- resulting in a citywide focus on this timely issue. In addition, I have brought my expertise in counseling and advising with the public and private sectors to the suite of services offered in my health and wellness academy. I have the following certifications:
 

Certified Holistic Health & Wellness Coach, 

International Accreditation Organization Coaching (IAOCWC)
 

Neuro-Linguistic Practitioner, 

American Board of Neuro-Linguistic Programming (ABNLP)
 

Hypnotherapist, 

American Board of Neuro-Linguistic Programming (ABNLP)
I have shared a glimpse of my journey and who I am. But I'm most excited to learn more about you so you can experience an awakening and find strength in your breakthrough! So join me as you come into remembrance of who you are and discover a new way of living.