Awaken, Strengthen, and Breakthrough with Dana Bagnall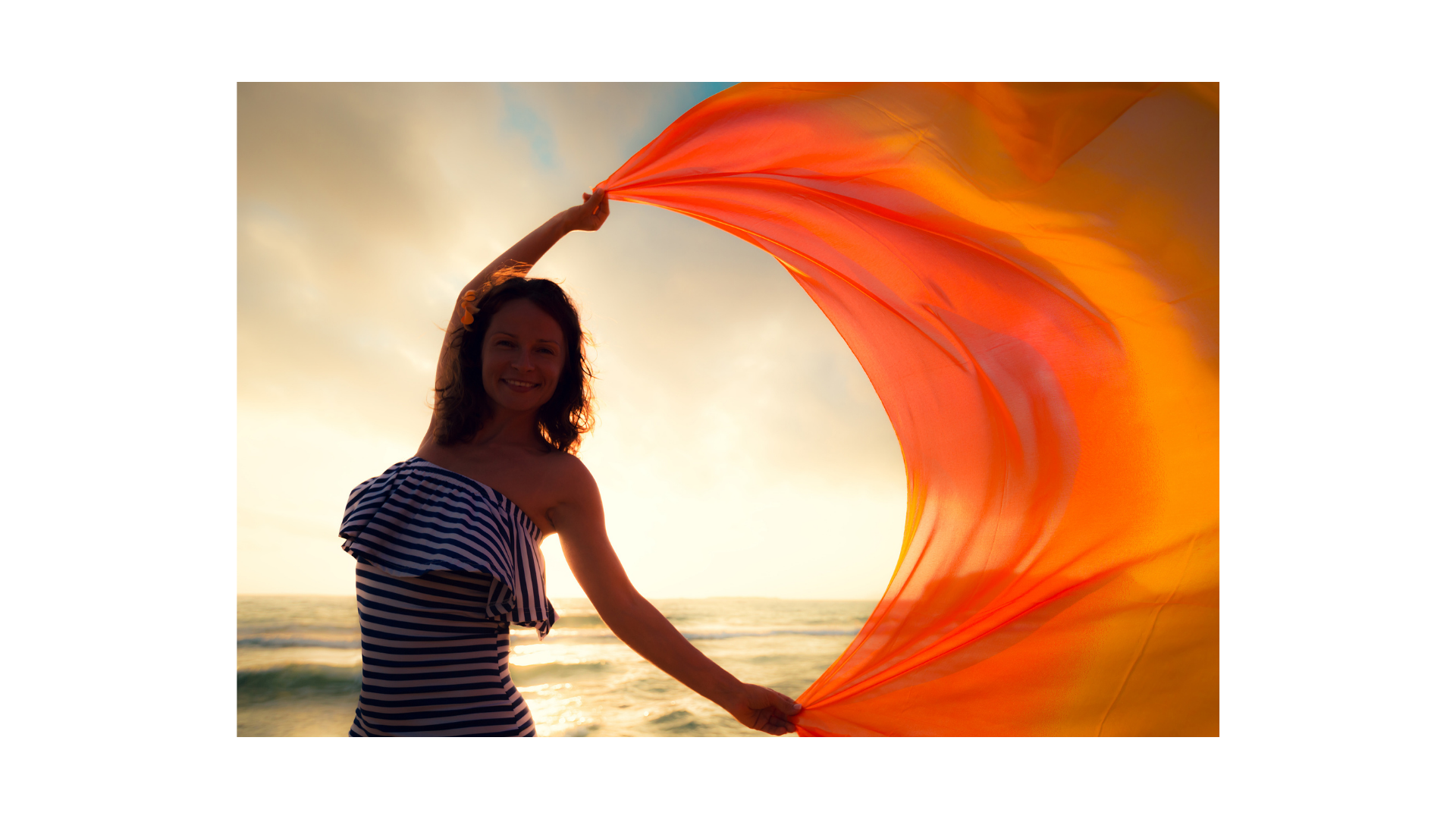 Become a woman of vision, a woman energized by faith, and reveal your can-do spirit! I dedicate my life to empowering women to confront their wounds, heal from the inside out, and step unapologetically into their true essence. It's time to answer your calling for greatness and to start living life abundantly!
We are all on some form of a healing journey from past pains, hurts, and fears that may have resulted from trauma, mental or physical diagnosis, broken heart, or financial misstep. At Live Life Abundantly Academy, we provide a holistic step-by-step approach to help awaken, save & strengthen your well-being so you're able to break through to live life more abundantly. It's your birthright!
I would love to show you how to reach a level of consciousness and achieve miraculous outcomes of your own.
By sharing what I've learned about shedding the past and overcoming obstacles, I'll guide you towards a total life transformation that reveals the person you've been hiding inside.
Imagine...
Sitting on a beach, sipping from a coconut, while watching and listening to the waves roll in, as you deeply and slowly exhale with a smile on your face confidently, knowing
all is well. Your energy, health, work-life balance, relationships, and finances are soaring because you have taken steps to align with your core being and be whole again.
You are born to shine. So, let's break through the pain, drive out the darkness, and let your light shine eternally throughout your life.
What People Are Saying About Us!


"Dana's programs are reliable, high quality, unique, and of good value. I was blown away from the richness of content, and the fluidity was phenomenal." - Linda D.
"Dana truly is a child of God. She's a dynamic woman with a love of life, people-oriented, strong commitment to helping others, dedicated to making a meaningful difference in life and others, and has high integrity. She has made a difference in my life." - Keisha C.
"Dana is an amazing woman and a living, breathing contradiction. She is very wise. There is no contradiction that she is a woman of God, brilliant, good-hearted, and good-natured. Her courses were more than what I had expected." - Pamela L.
"Dana has a gentle way with knowing when and how to pick at the hurts. She has opened up questions about myself that I truly want to answer now. I know I can use what I learned more." - Brittany L.
MEET YOUR DIFFERENTIATOR
AND HOLISTIC HEALTH & WELLNESS COACH
Hi! I am Dana Bagnall -- founder of Making a Difference Because You Matter and creator of Live Life Abundantly Academy. I have decades of experience in mentoring, training, and teaching in the healthcare, education, and financial planning industries. As a woman, I have learned to flourish in my career, survive trauma and loss, and overcome challenges. I am saved and strengthened to walk further in my purpose. When I realized who I Am and said "yes" to the calling on my life, this became clearer. Miracles, medical phenomenons, and breakthroughs manifested more frequently. My joy comes from sharing my awakening and helping others to breakthrough, master their mindset, improve their livelihood, and increase their overall health.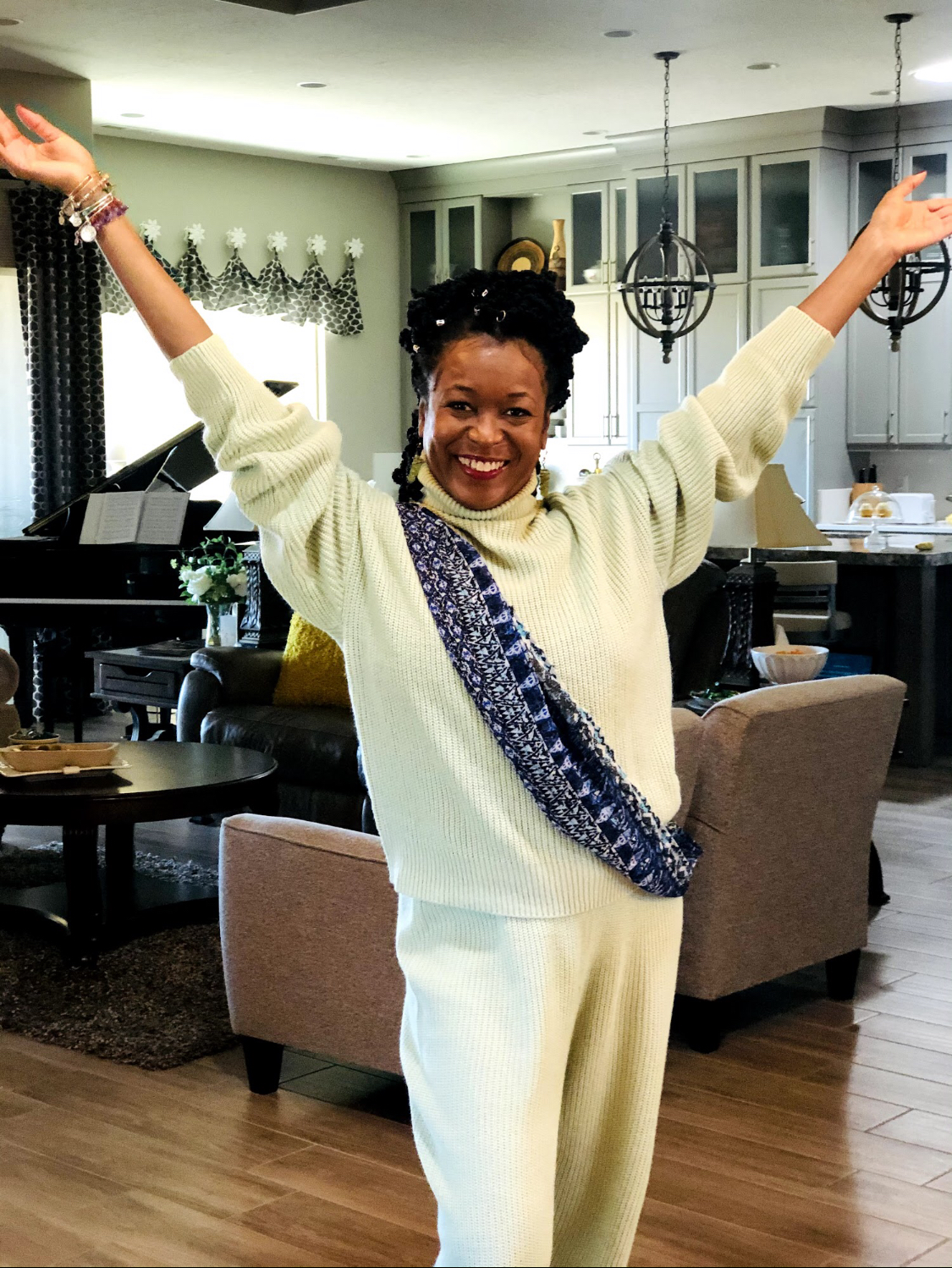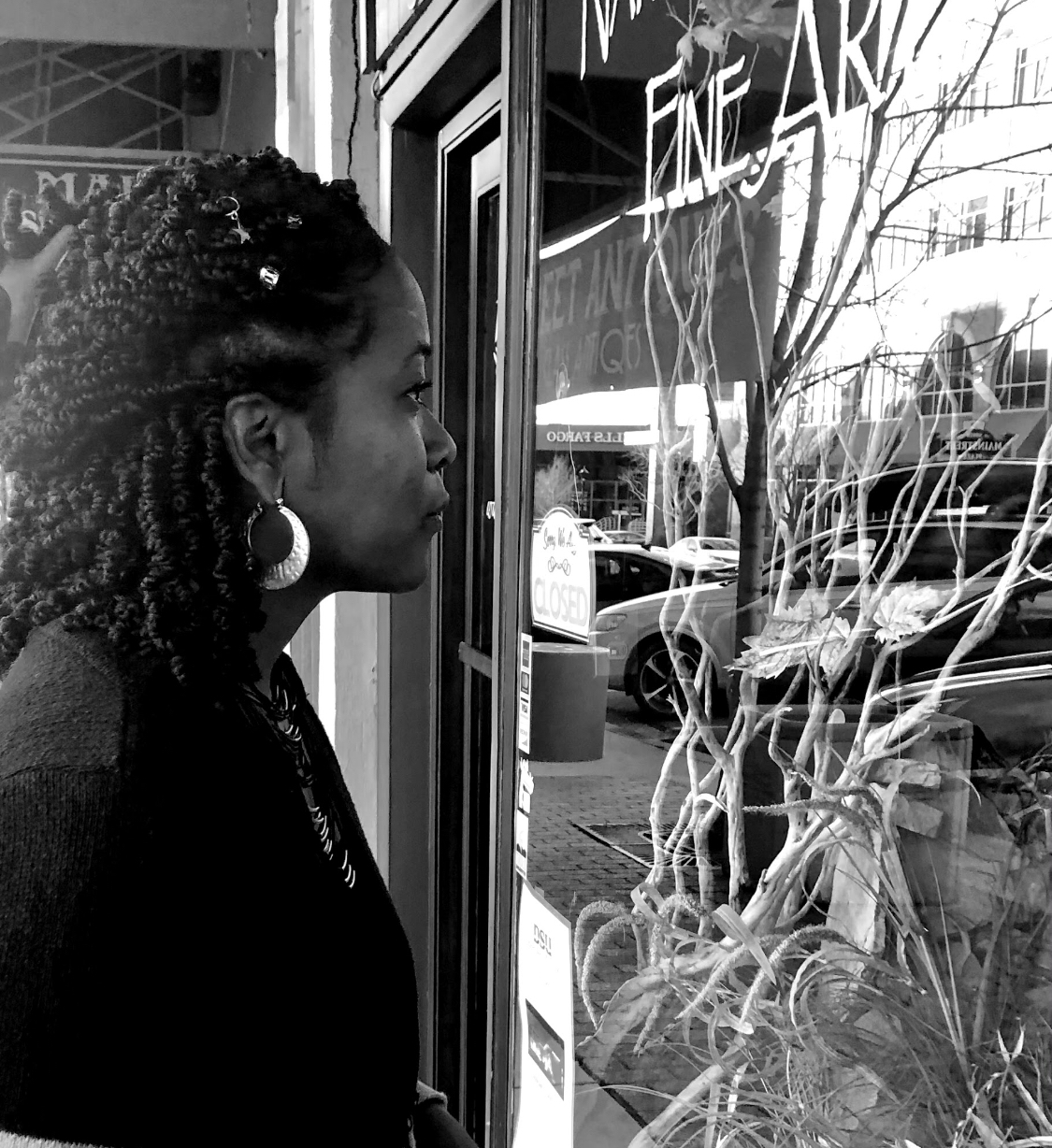 As a woman who learned to flourish after a sexual assault, and other life challenges, I feel I am equipped with special tools to help others to heal and move from a victim mentality to a thriver mentality. Over the years, I have successfully navigated through those dark periods but I wasn't always listening to my inner voice and The Divine's message for me. I became distracted and placed my purpose on the back burner. Like so many of us, I figured I'd pick it up later. In the midst of it, I've experienced three debilitating physical events that defied my medical team's analysis and thinking with healing. Meditation, prayer, faith, and holistic health practices raised my consciousness to a physiological state that yielded miraculous outcomes. These tools have all reaffirmed who I Am and have allowed me to say "yes" to the calling on my life! I want others to live more fully and abundantly too! 
Professionally, I've had the opportunity to partner with top Fortune 100 financial organizations, leading national healthcare associations, and women business owners to educate on how health impacts women's wealth and practical steps needed to become proactive. I've spoken about the "Psychology of Money" -- a sensitive topic surrounding wellness and wealth -- resulting in a citywide focus on this timely issue. I have brought my expertise in counseling and advising with the public and private sectors to the suite of services offered in my health and wellness academy. I have the following certifications:
Certified Holistic Health & Wellness Coach, International Accreditation Organization Coaching (IAOCWC)
Neuro-Linguistic Practitioner, American Board of Neuro-Linguistic Programming (ABNLP)
Hypnotherapist, American Board of Neuro-Linguistic Programming (ABNLP)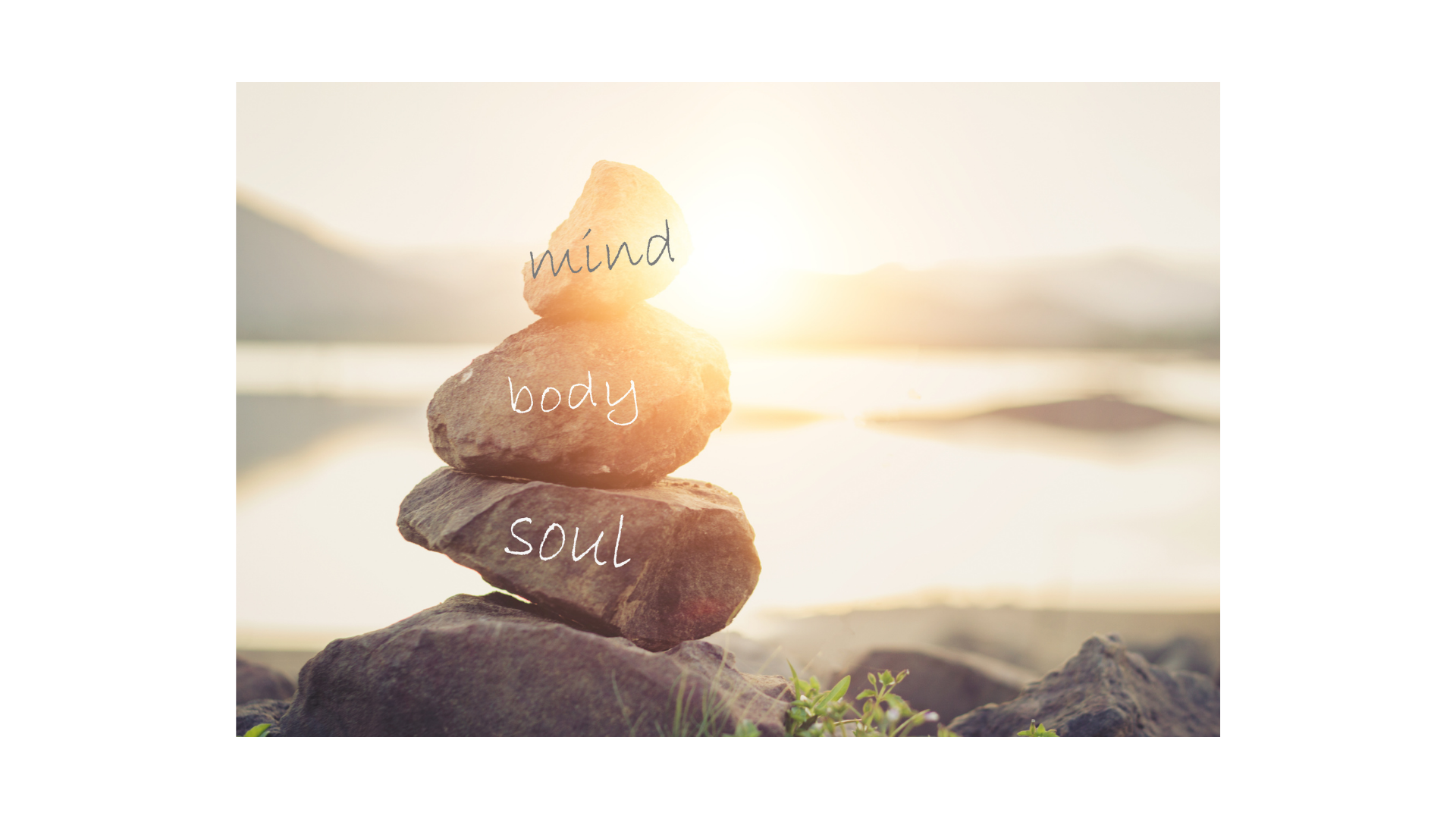 I have shared a glimpse of my journey and who I am. But I'm most excited to learn more about you so you can experience an awakening and find strength in your breakthrough! Join me as you come into remembrance of who you are and discover a new way of living. 
Check your inbox to confirm your subscription