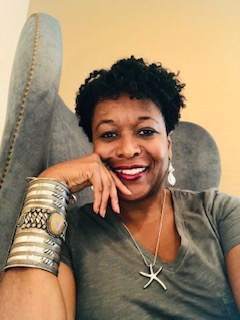 Greetings, Woman of Greatness!
Are You Ready to Outpace What's Holding You Back?
Are You Ready to Breakthrough and Shine?
You are uniquely created and placed here for a purpose!  
Become a woman of vision, a woman energized by faith, and reveal your can-do spirit with the Breakthrough! Course with Dana Bagnall.
Free download of 3 Godly Steps to Outpace What's Holding You Back -- Awaken!
I dedicate my life to empowering women to confront their wounds, heal from the inside out, and step unapologetically into their true essence. Ladies, it is time to shine, answer your calling for greatness, and start living life abundantly and holistically! 
Simple Steps, Life-Altering Outcomes
Shifting your life course is never easy— but by taking this transformative journey, you will regain your fire for life and have a happier, energetic, and thriving frame of mind! 


With over 20 years of experience helping people build a harmonious life, I developed the "How I Reached a Higher Level of Consciousness with Miraculous Outcomes" strategy and coursework to help guide you to become the best version of yourself.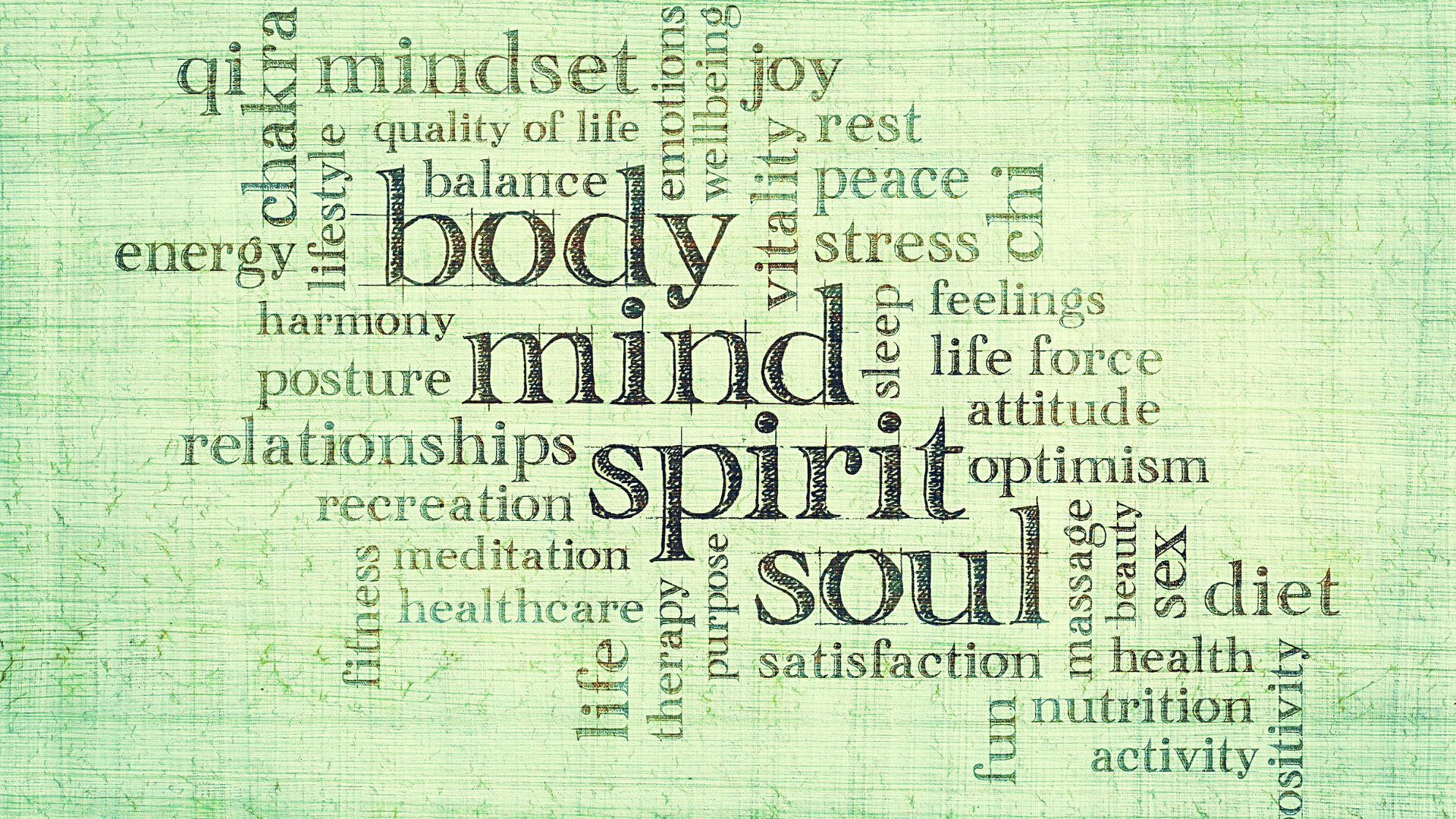 Your Transformation Starts Today


With me as your Breakthrough! coach, you will learn to embrace your freedom to live your life more abundantly by applying my longterm holistic wellness approach. You and others will notice a paradigm shift in the way you think, behave, feel, and look. Your lifestyle will reflect more of your Divine purpose.
Your guided Breakthrough journey of wellness (spiritually/mentally/ emotionally/physically/ relationally/financially) awaits to align with your higher consciousness and the Divine Creator within you.
Your journey to enhancing your lifestyle begins by taking these initial steps and by incorporating the powerful Breakthrough! program learnings and tools:
Step 1:
Identify what is holding you back by locating your inner pain and hurt.  
Step 2:
Envision the actual outcome you want to achieve.
Step 3:
Differentiate (set the past apart) it from your being, and move freely to be the best you.


Step 4:
Spring your plan into action with power, love, and self-discipline.
I am so excited to reveal my simple shift to outpace what is holding you back so you can break through and shine. Because you matter, let me help you do it for "YOU." As I help you breakthrough and overcome past pains, hurts, and fears, you will be empowered to create a more spiritual, emotional, physical, relational, and financially sound future. 
By sharing what I have learned about shedding the past and overcoming obstacles, I will guide you towards a life-transformation that helps you live in your full essence.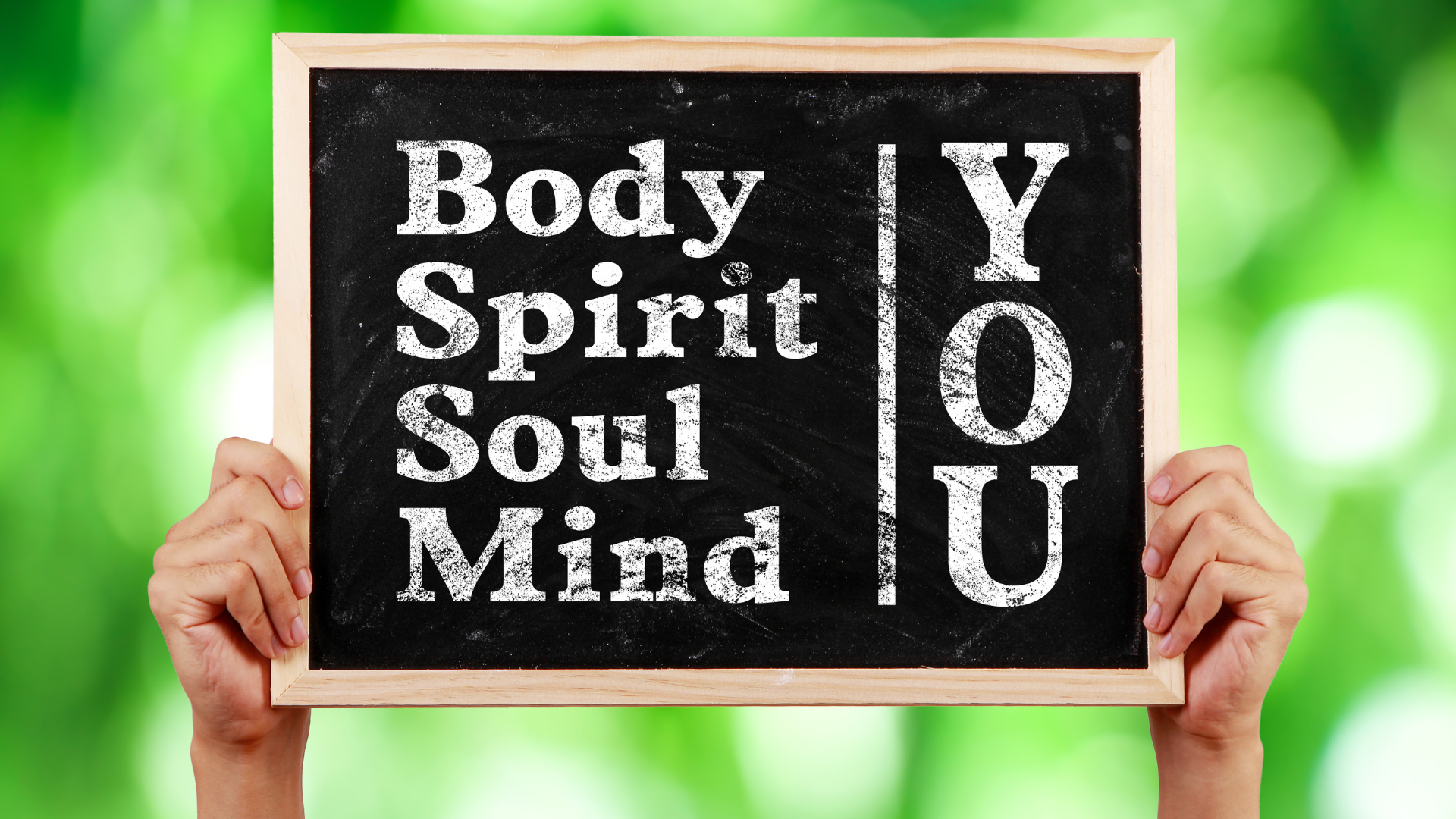 YOU...
...have the power to rise from a dark past and attain a bright future. YOU oversee the way you feel. And YOU possess the courage to demand the best from your life. 
 Your past has wrongly convinced you that you are unworthy, unchangeable, and incapable. 
 Why put up with the hurt any longer? Today, you can put your foot down, shine your light, and unleash the power within you. 
What People Are Saying About Us!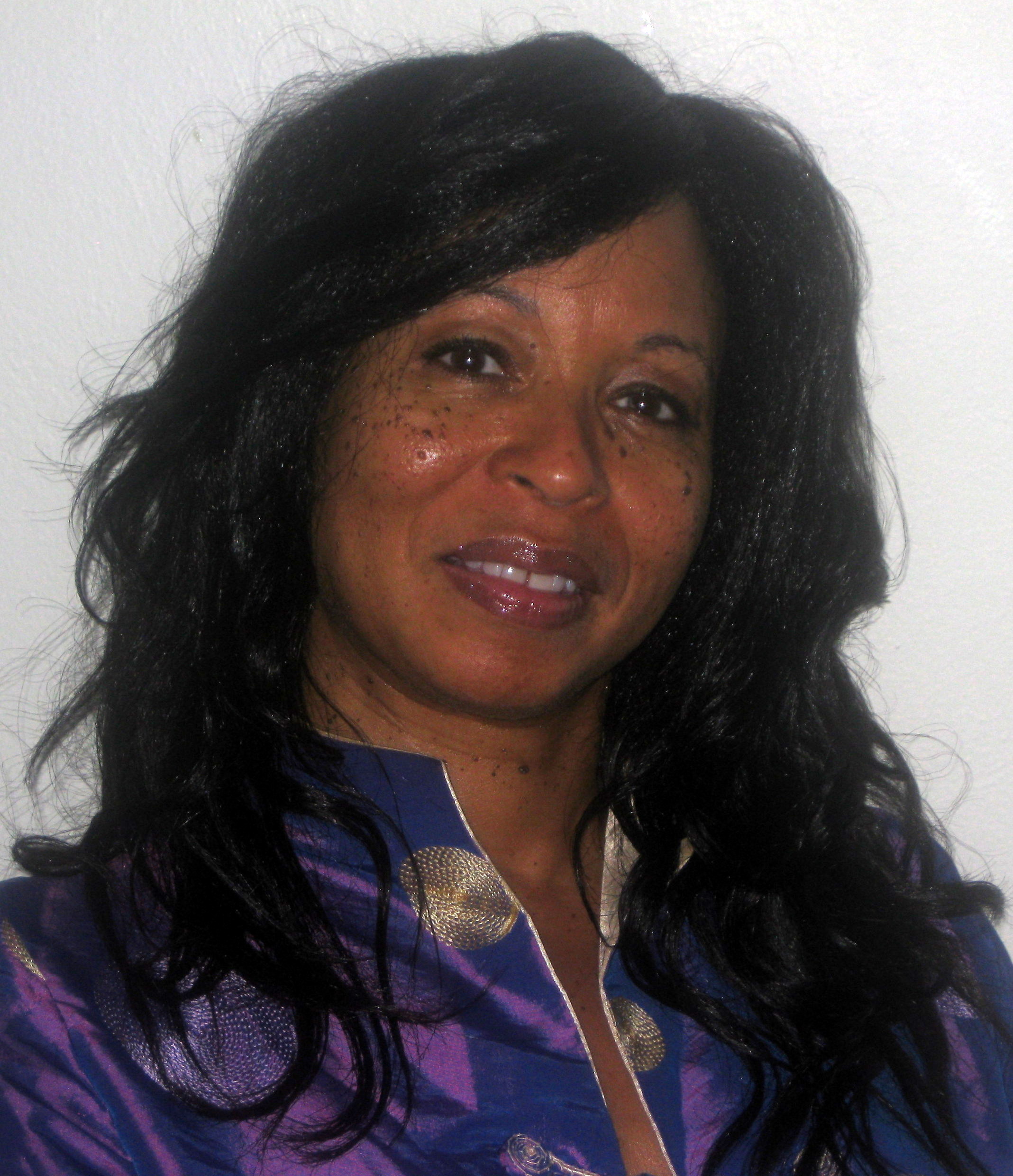 Gain Clarity from Fogginess
"The Breakthrough program helped me to
gain clarity from fogginess
. I got lost in living and not living with purpose.
I'm walking with purpose now and getting back to the core me.
" - Pamela L.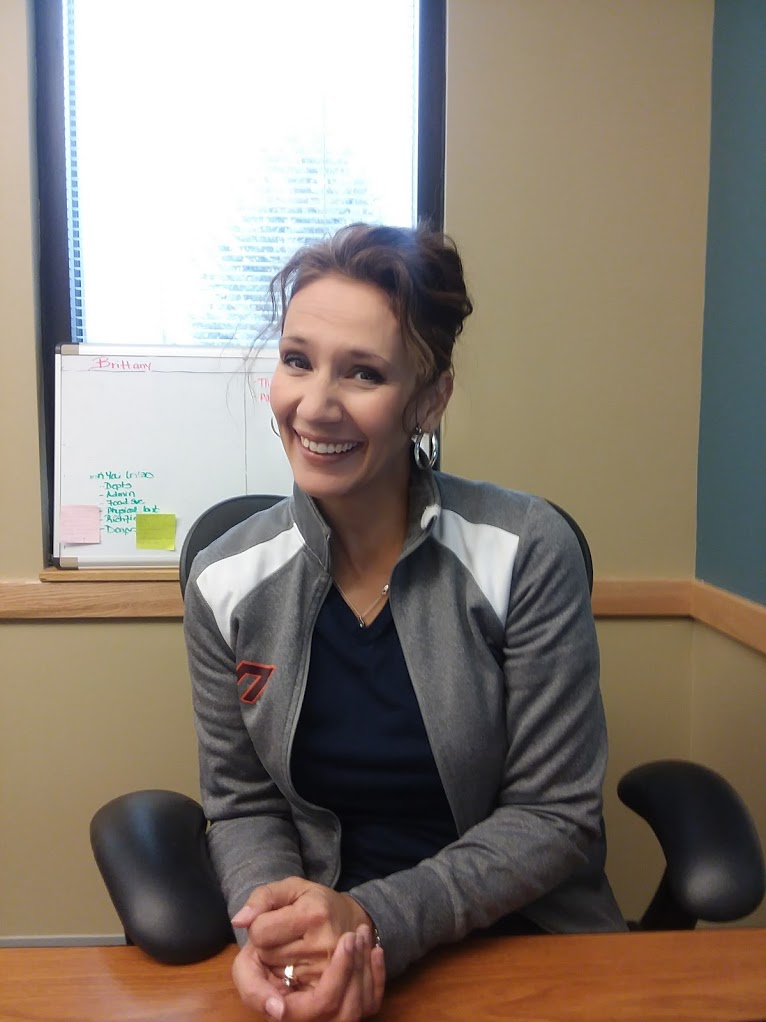 I Know I Can Use What I Learned More
"Dana has
gentle way with knowing when and how to pick at the hurts
. She has opened up questions about myself that I truly want to answer now.
I know I can use what I learned more.
" - Brittany L.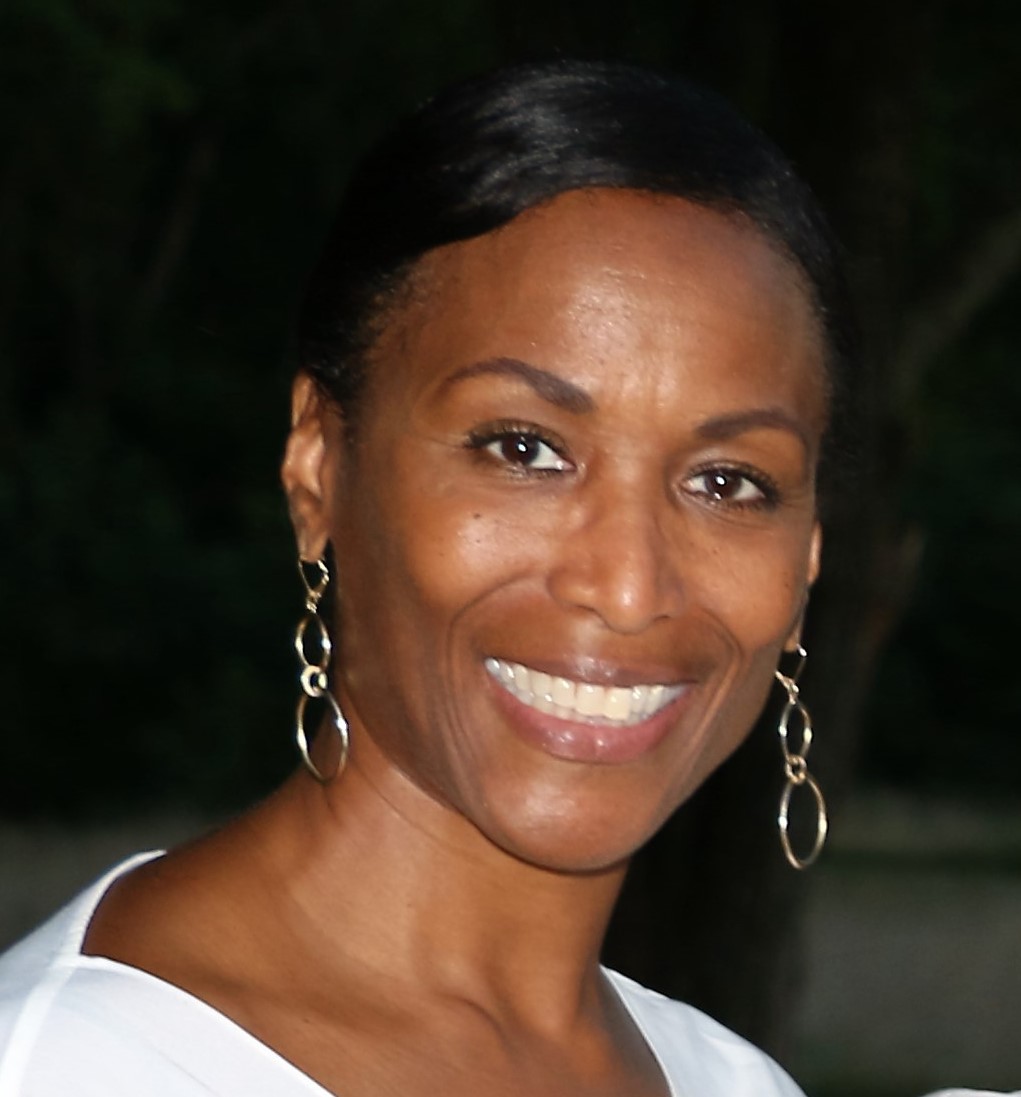 Impeccably Well Done
"The weekly modules I enjoyed the most were 'Create Space' for purposely led life story (module 1) and 'Mirror, Mirror' (module 3). I really enjoyed them all! But my favorite modules were 'Surrender and Breakthrough!' (module 5 & 6). They were artistically stitched together and impeccably well done." - Linda D.
Breakthrough Journey


Do You Want to Start Living Your Best Life? Breakthrough! Enroll TODAY in one of my Breakthroughs! Coaching courses:
Group Coaching Online: Join a group of other dynamic women for 12 weeks of private group coaching guided by Dana Bagnall as your Breakthrough coach. We will meet for one hour biweekly with Live Q&A sessions and reflective practice to guide you through your journey of self-discovery to live life more abundantly. 
Bonus 1:1 Coaching Call with a Holistic Health and Wellness Coach for "24 hrs Fast Action" participants

Free access to the 3 Godly Steps to Outpace What's Holding You Back (Awaken, Save & Strengthen) course series and guide books

Six (6) weeks of 60 min biweekly LIVE Q&A's with Dana Bagnall and Breakthrough Queens

Breakthrough! Queen Freedom Reflective Practice curriculum and additional learning resources to track your progress

Guest Expert Trainings from Wellness Partners

Dedicated Breakthrough Queen support via email

Access to Private Breakthrough! Queen Community for ongoing support and interaction

Private Breakthrough! Queen Freedom Virtual Party

Breathing and Guided Meditations exercises to promote healing and synchronicity in life

Two Complimentary Books to enhance your wellness journey of abundance.
Three payment options:
Pay in full upon registration - Click Below "Join Now" Button

Receive a Discount Code after completing 3-Godly Steps to Outpace What's Holding You Back: Awaken

Pay in three equal payments - Click Following Link

here
JOIN NOW FOR ONLY $1,297
1:1 Mentoring Online: 6 months of private coaching, where I will guide you one-on-one through your journey of self-discovery with one-hour weekly meetings and reflective practice to live life more abundantly. Together, we'll laser focus on the barriers holding you back, developing and executing a plan for breakthrough and revival. Then, with my personalized guidance, you'll reveal the essence you thought you'd lost years ago. 
Six (6) months of LIVE private coaching, where I will guide you one-on-one through your self-discovery journey, with one-hour weekly meeting and reflective practice. 

Private access to Dana for P.U.L.S.E (Practice Unlimited Love through Self-Evaluation©) checkups by voicemail and text once a week for six months   

Aromatherapy Activation Support

Everything included above in Breakthrough! - Group Coaching Online
Two payment options:
Pay in full upon registration - Click Below Submit Button

Pay in three equal payments - Click Following Link

here
JOIN NOW FOR ONLY $3,333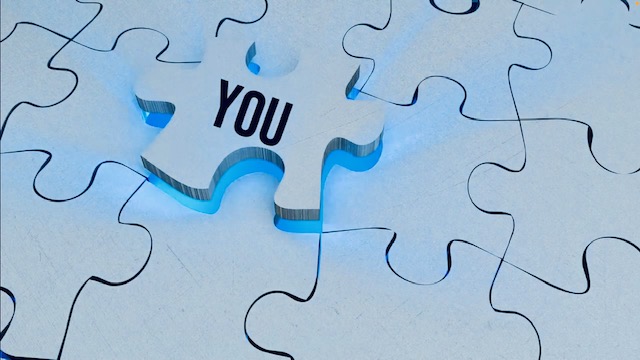 It's Time ...
...to discover and enjoy the missing piece of the p"U"zzle. You!
...to holistically nourish yourself so that you can flourish
...to enjoy life successfully and abundantly!
 MEET YOUR BREAKTHROUGH! COACH
The Differentiator
Hi! I am Dana Bagnall -- founder of Making a Difference Because You Matter and creator of Live Life Abundantly Academy. I am a wife, mother of six bonus children, grandmother, daughter, sister, and great aunt with decades of experience in mentoring, training, and teaching in the healthcare, education, and financial planning industries. As a woman, I have learned to flourish in my career, survive trauma and loss, and overcome challenges. I've been saved and strengthened to walk further in my purpose when I realized who I Am and said "yes" to the calling on my life. My joy comes from sharing my awakening and breakthrough with others. 
As a woman who learned to flourish after a sexual assault, and other life challenges, I feel I am equipped with special tools to help others to heal and move from a victim mentality to a thriver mentality. Over the years, I have successfully navigated through those dark periods, but I wasn't always listening to my inner voice and The Divine's message for me. I became distracted and placed my purpose on the back burner. Like so many of us, I figured I'd pick it up later. I've experienced three debilitating physical events that defied my medical team's analysis and thinking with healing. Meditation, prayer, faith, and holistic health practices raised my consciousness to a physiological state that yielded miraculous outcomes. These tools have all reaffirmed who I Am and have allowed me to say "yes" to the calling on my life! I want others to live more fully and abundantly too!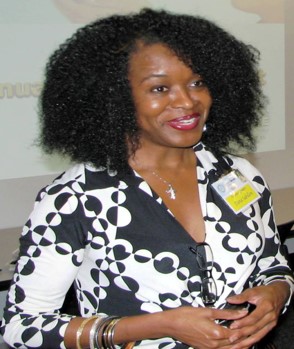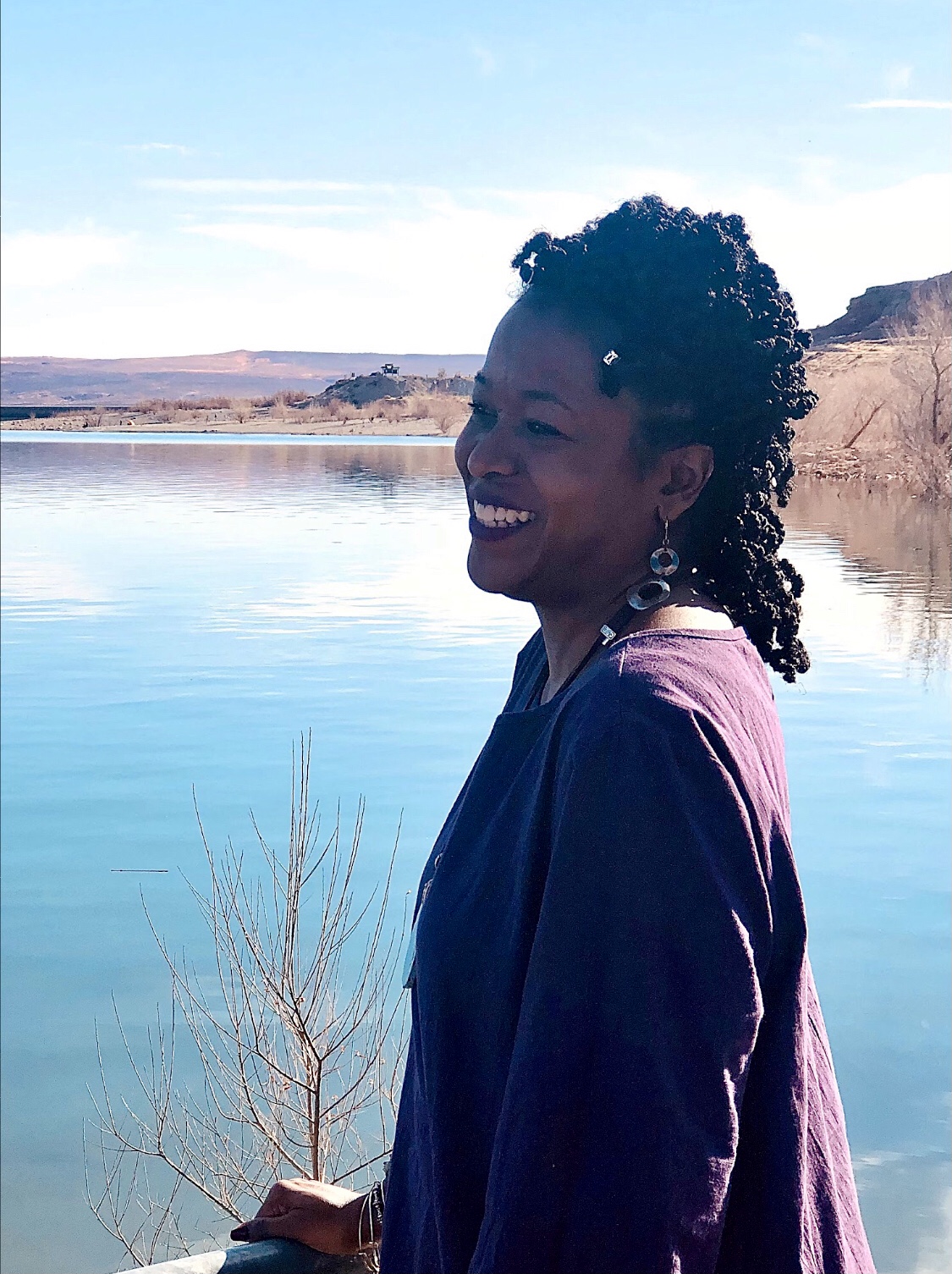 Professionally, I've had the opportunity to partner with top Fortune 100 financial organizations, leading national healthcare associations, and women business owners to educate on how health impacts women's wealth and practical steps needed to become proactive. I've spoken about the "Psychology of Money" -- a sensitive topic surrounding wellness and wealth -- resulting in a citywide focus on this timely issue. In addition, I have brought my expertise in counseling and advising with the public and private sectors to the suite of services offered in my health and wellness academy. I have the following certifications:
Certified Holistic Health & Wellness Coach, 

International Accreditation Organization Coaching (IAOCWC)

Neuro-Linguistic Practitioner, 

American Board of Neuro-Linguistic Programming (ABNLP)

Hypnotherapist, 

American Board of Neuro-Linguistic Programming (ABNLP)
I have shared a glimpse of my journey and who I am. But I'm most excited to learn more about you so you can experience an awakening and find strength in your breakthrough! So join me as you come into remembrance of who you are and discover a new way of living. 
Because You Matter, No Excuses...
We kept you totally in mind with designing the course. Our Signature Course: Breakthrough! is:
Grab and go at your own pace.

Take it wherever you go.

100% Virtual experience that's available on computers, tablets, and mobile devices.

Streamable for all video content.

Downloadable with our unique e-Book.
Woman of Greatness
I share this with you in love. This course is not for everyone. Not everyone adheres to the reverberating calling in them.
Because You Matter, know the decision you make today will shape the story of your life tomorrow. Step into alignment with what your inner spirit knows to be true. As it is written in scripture, it only takes a mustard seed. 
If you are ready to take the leap of faith and invest in "YOU," then join the growing community of women who have gone through my Breakthrough! Program and are now Breakthrough Queens.
Let's make it happen!
Transformational Benefits for Self-Discovery
Create space to welcome in spiritual, emotional, and financial holistic wellness.

Heal internally and gain peace of mind.

Strengthen your faith and spirituality.

Uncover and transform those self-imposing limiting beliefs.

Formulate healthier relationships.

Release ideas, toxic relationships, and items that are blocking your blessings.

Meditate and reach a higher level of consciousness for manifestation.

Recognize and listen to your intuition (i.e., inner voice, gut instinct...).

Discover higher energetically food that will help fuel and radiate your well-being.
Ladies, it is your time to break free and find your voice. Schedule an appointment with me below to explore how we can start transforming your life today!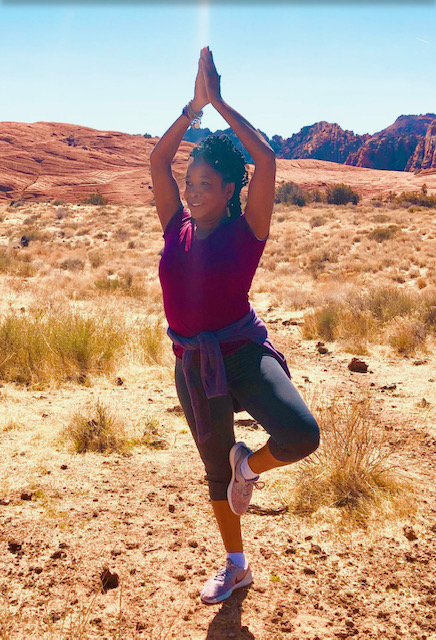 Here's What I Encourage You To Do, Woman of Greatness: 
✅ First, click the big "Yes, Dana! I'm Ready To Breakthrough!" 
✅ Then, complete the Holistic S.W.O.T Analysis online to connect with the Holistic Health and Wellness Coach. 
✅ The Holistic Health and Wellness Coach will review your application and connect with you at an agreeable scheduled time to see if we are aligned to train together.  
Time is of the essence! Follow the three steps above.
Check your inbox to confirm your subscription